Information obligation according to §5 E-Commerce law, §14 company code, §63 trade regulations and disclosure obligation according to §25 media law.
HO5 Ltd
Hoher Markt 5, 1010 Vienna
UID number: ATU73853948
Company registration number: FN501497x
Company register court: Municipal district office of the 2nd district
trade authority
Represented by:
Mr. Lanczmann Richard

Ms. Sophie Huber
dispute resolution
(2) The European Commission provides a platform for online dispute resolution (OS).https://ec.europa.eu/consumers/odr.
Our e-mail address can be found above in the imprint.
We are not willing or obliged to participate in dispute settlement procedures before a consumer arbitration board.
Liability for content
We are constantly developing the content of this website and strive to provide correct and up-to-date information. Unfortunately, we cannot accept liability for the correctness of any content on this website, especially that provided by third parties.
If you notice any problematic or illegal content, please contact us immediately. You will find the contact details in the imprint.
Obligations to remove or block the use of information according to general laws remain unaffected. However, liability in this regard is only possible from the point in time at which knowledge of a specific infringement of the law is known. As soon as we become aware of any violations of the law, we will remove this content immediately.
Liability for links
Our offer contains links to external websites over which we have no influence. Therefore we cannot assume any liability for this external content. The respective provider or operator of the pages is always responsible for the content of the linked pages. The linked pages were checked for possible legal violations at the time of linking. Illegal content was not recognizable at the time of linking.
However, a permanent control of the content of the linked pages is not reasonable without concrete evidence of an infringement. As soon as we become aware of legal violations, we will remove such links immediately.
copyright
The content and works on these pages created by the site operators are subject to German copyright law. The duplication, editing, distribution and any kind of exploitation outside the limits of copyright require the written consent of the respective author or creator. Downloads and copies of this site are only permitted for private, non-commercial use.
Insofar as the content on this site was not created by the operator, the copyrights of third parties are observed. In particular contents of third parties are marked as such. Should you nevertheless become aware of a copyright infringement, we ask that you inform us accordingly. As soon as we become aware of legal violations, we will remove such content immediately.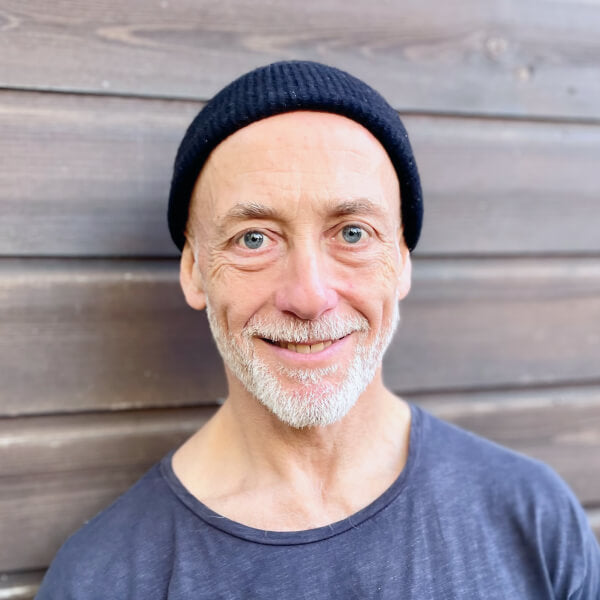 Mag. Richard Lanczmann
Als Mitbegründer von Herbarium Officinale stand für Richard von Anfang an die Eigenverantwortung jedes Menschen für das eigene Wohlbefinden und die eigene Gesundheit im Vordergrund. Gleichgewicht und Ausgewogenheit in allen Lebensbereichen zu suchen, zu finden und zu halten ist für ihn die zugegebenerweise herausfordernde aber wichtigste Aufgabe. Regelmäßiger Sport, Meditation, gesunde Ernährung und das Vertrauen in die heilende Kraft der Pflanzen zeichnen Richards persönlichen Weg zu Wohlbefinden und Gesundheit.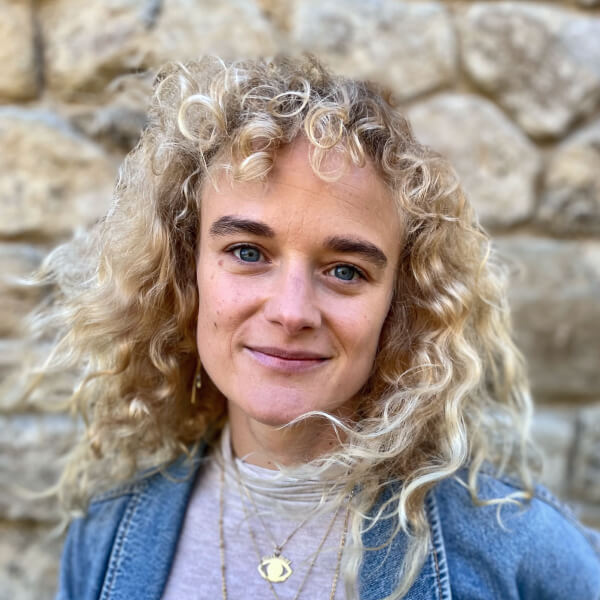 Mag. Sophie Huber
ist Mitgründerin von Herbarium Officinale. Sie ist davon überzeugt, dass das Wiederaufleben des alten Wissens um Heilkräuter einen hohen Wert für die Gesellschaft und für gesundheitsbewusste, selbstverantwortliche Menschen hat. Dabei soll keineswegs die Schulmedizin und industriell pharmazeutische Produkte ersetzt, sondern sinnvoll ergänzt werden.